future activewear
We live in a rapidly changing world. The boundaries between work, leisure, exercise and family life are blurred. The digital development and relocation creates new conditions and opportunities where health and well-being become even more important parameters for creating balance in life.
POWER PIECES
With extensive experience from the fashion and sports industry we want to explore and develop the activewear segment with consideration of the role of women in today's society. By combine fashion, function and fit, we want to create one sustainable lifestyle concept. A forward-looking concept with hand-picked power pieces that include what is trendy, sporty and functional. With high quality and extra focus on feminine details we create the basic wardrobe of the future for the conscious and active woman. Garments that are suitable for both physical activity and everyday life.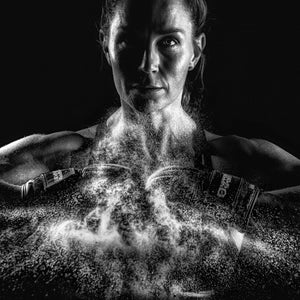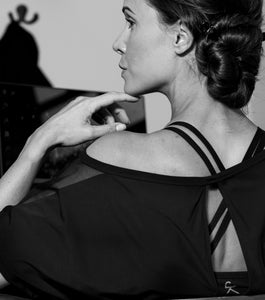 FUTURE CLOTHES OF THE FUTURE
We see the importance of a sustainable updated training and everyday wardrobe. A base of perfect black essentials that can easily be combined with other garments depending on the occasion. Every conscious woman should be able to easily find her black function favorites at byKimby. For us, activewear essentials are the everyday clothes of the future; a combination of fashion and sports in high-quality functional materials.